Juvederm & Belotero
We offer two dermal fillers to help you turn back the clock:
---
Juverderm
Cheeks, Lines & Wrinkles, and Lips
Juvederm Injectable Gel is a safe, effective gel that restores volume to the skin and smoothes away moderate to severe facial wrinkles and folds. Juvederm is the first FDA-approved dermal filler proven safe and effective for persons of color. The Juvederm gel is made of hyaluronic acid with a smooth consistency, allowing for easy injections and instant, natural-looking results. There is no pre-testing needed for this procedure.
Topical or injectable anesthesia may be used during this procedure to numb the treatment area and minimize any potential discomfort. The results of this procedure are available right away and can usually last for up to a year, the longest results available from any hyaluronic acid product.
Call (412) 847-1420 today for your next dental appointment
---
Belotero
How It Works
It Works Within Your Skin
One of the most important factors in choosing a filler treatment is understanding how it works. Over time, our skin begins to lose naturally occurring components such as collagen, elastin, and hyaluronic acid (HA), leaving skin more prone to develop etched-in lines and wrinkles.
BELOTERO BALANCE® is a hyaluronic acid (HA) injectable filler that completely integrates into the skin tissue. While some fillers are designed to rebuild facial volume and structure, BELOTERO BALANCE specifically treats moderate-to-severe etched-in lines and wrinkles such as vertical lip lines above and around the lips.
---
Untreated stubborn etched-in lines and wrinkles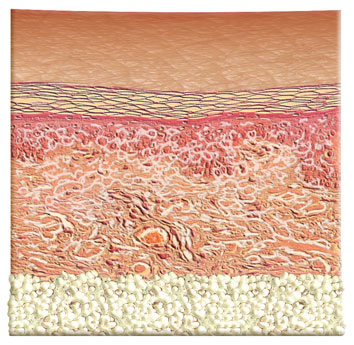 Smoother, natural-looking skin after BELOTERO BALANCE5
---
Only BELOTERO BALANCE is created using the proprietary Cohesive Polydensified Matrix (CPM) process:
Produces a smooth, flexible gel
Blends into the natural structure of your skin
Gently fills stubborn etched-in lines and wrinkles
BELOTERO BALANCE:
Integrates with your skin's tissue
Helps smooth your moderate-to-severe etched-in facial lines and wrinkles
Maintains normal movement and facial expressions
Feels natural to the touch
Call (412) 847-1420 today for your next dental appointment